Do you have a question or comment about DROPS 15?
Also discover…
Our other products for a healthy and more vital lifestyle:
vitalizes water and harmonizes your surroundings by transforming energetic ballast. Available for private and industrial use.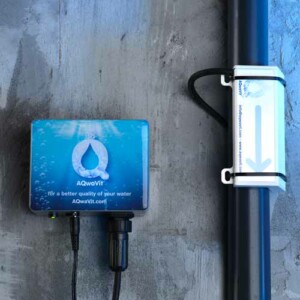 a range of products that transform the possible damaging effects of electromagnetic radiation and build up a positive energy field.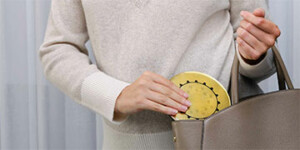 Are you a therapist and do you want to use DROPS 15 in your practice?
Contact us for more information about training.